Events
Weddings, funerals, birthdays, etc ...
Solo recital
Claire can perform in a solo recital. She will adapt her program to the organizer's expectations.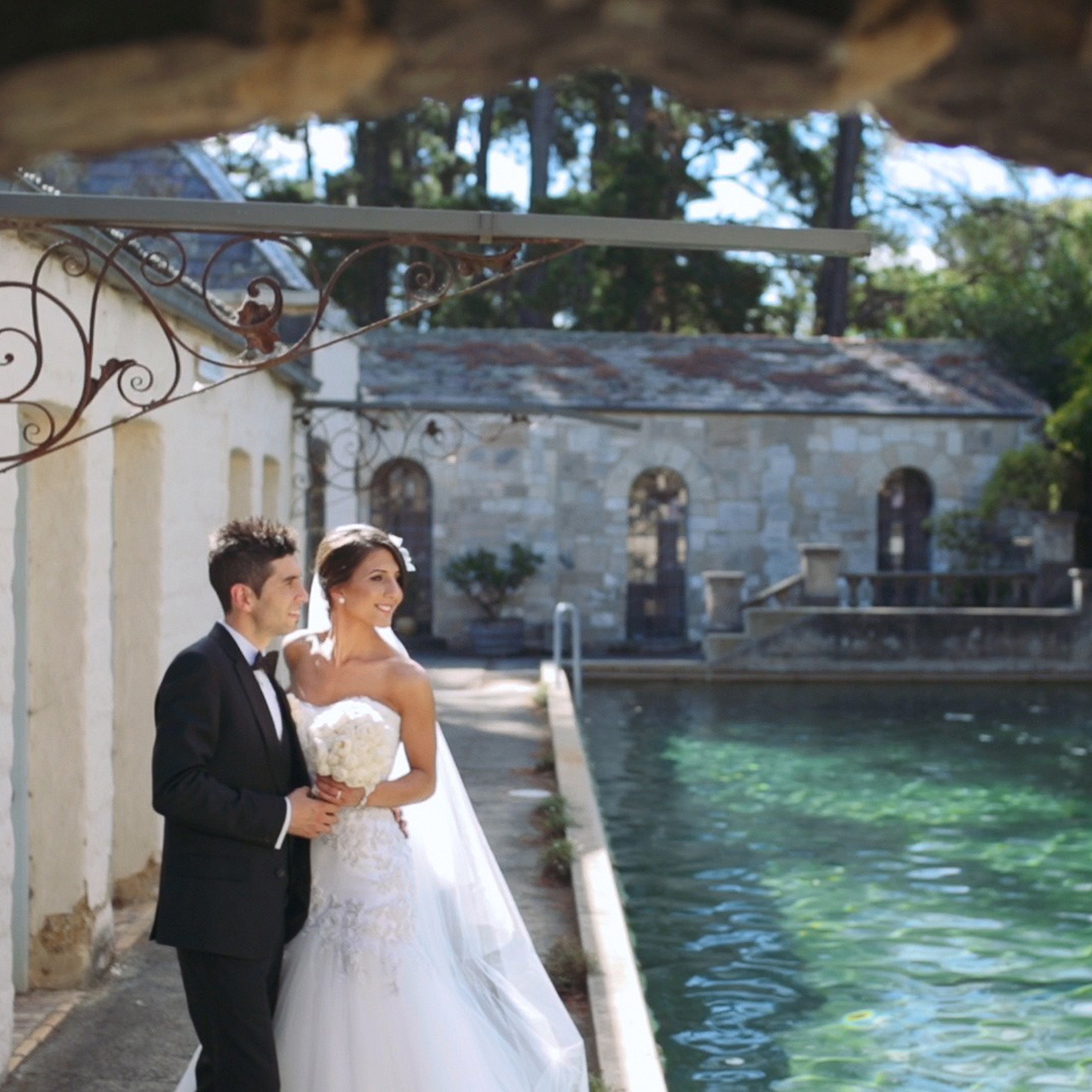 Weddings
What could be better for your wedding? The harp will blend in perfectly with the ceremony and will emphasize your emotional moments with softness. Claire can offer you the most popular repertoire, but as your wedding is unique, she will be able to adapt to your requests.
Funerals
Losing a loved one is never easy. Music played during the ceremony and dedicated to the deceased will gently help you cross this stage. Claire will accompany you on her harp. She will adapt as much as possible to your wishes and suggest pieces for the occasion.
Concert and music for climate
Claire supports the protection of the environment and the fight against global warming with her music. She offers to play as a volunteer for fundraising events and produce music for eco-responsible projects. Contact her directly to see how she can best support your cause.
Gallery opening, exhibition, artistic performance
Claire enjoys building bridges between the different arts and is happy to perform at openings, exhibitions, and other artistic events.

Yoga, relaxation, meditation
Claire is convinced that music can soften the soul; she will accompany your moments of relaxation with sweet melodies on the harp, and her music will be an added value in your quest for well-being.
Other events (birthday, anniversary, corporate dinner, farewell party etc....)
Claire will accompany you on her harp on your special occasion. Contact her to see how she can best meet your expectations.